Your Ultimate Guide to Rear Dormer Loft Conversions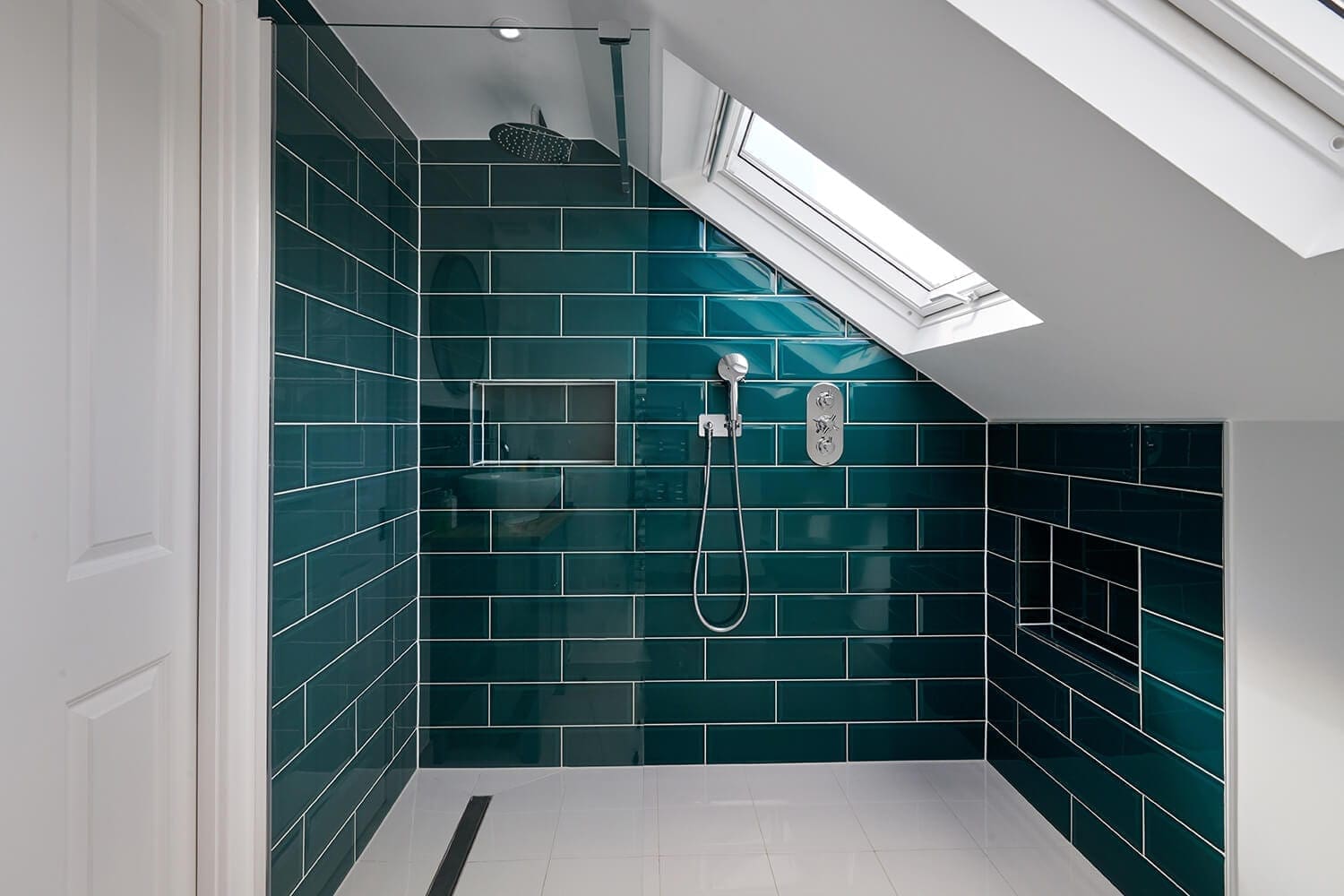 As the cost-of-living crisis and soaring mortgage rates in the UK continues to pose challenges in 2023, homeowners are seeking alternative solutions to accommodate their growing needs without the burden of moving. Loft conversions have long been a solution to this, no more so than in 2023, with rear dormer loft conversions becoming even more popular due to their affordability.
As families grow, unexpected life events occur, and with companies offering remote or hybrid working, it's easy to outgrow your current living situation. Many of those that require more space than they currently have available in their existing homes are choosing to breathe new life into their properties rather than selling, given that a larger property plus the rise in mortgage rates in the UK isn't affordable for a lot of people. Among the various options available, a loft conversion stands out as one of the most rewarding and economical choices.
For some homeowners, the loft is merely a storage area. However, when extra living space becomes a priority, that neglected attic could be the answer to your problems. There are a wide range of loft conversion types available depending on the property type and requirements. Among these options, rear dormer loft conversions continue to rise in popularity in the UK for their affordability, the ability to make use of existing free space and add value to the property.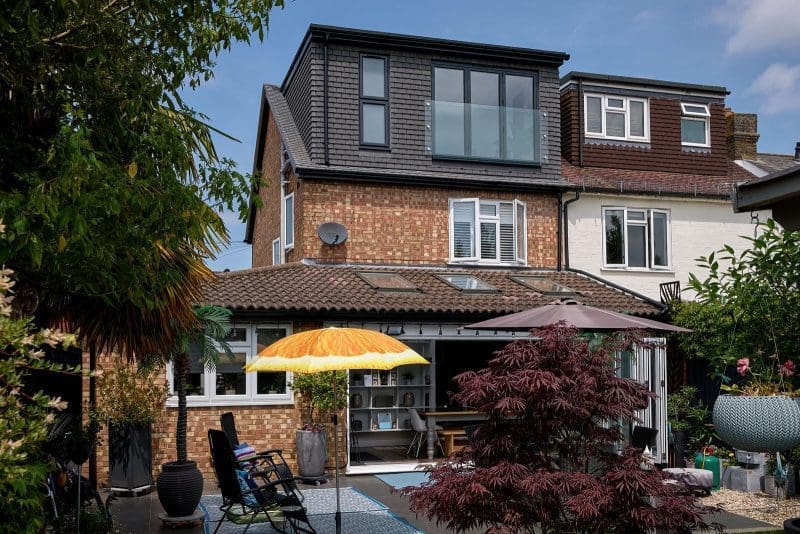 What is a rear dormer loft conversion?
A rear dormer loft conversion involves extending the existing roof of your house to create additional head height and floor space. It features square, vertical sides and typically a flat roof with a slight slope for proper water drainage. Depending on planning constraints and the size of the property, rear dormers can be built stepped in from each side by approximately 300 millimetres or extend across the entire width of the building.
If you're aiming for both space and style, a rear dormer conversion is a great option. You can include Velux windows on the front roof, opposite the dormer windows, or even a Juliet-style balcony which adds a lovely feature to the property with this type of roof conversion. Rear dormer conversions usually provide a spacious and well-lit area, flooded with natural light and fresh air flow. With a variety of exterior finish options available, a rear dormer extension can blend seamlessly with the original aesthetics of the property.
Rear dormer conversions are one of the most cost-effective and quickest types of loft conversions to complete. They also offer minimal disruption during the construction process as the majority of the work can be completed from the outside using scaffolding, significantly reducing the amount of dust and debris entering the property.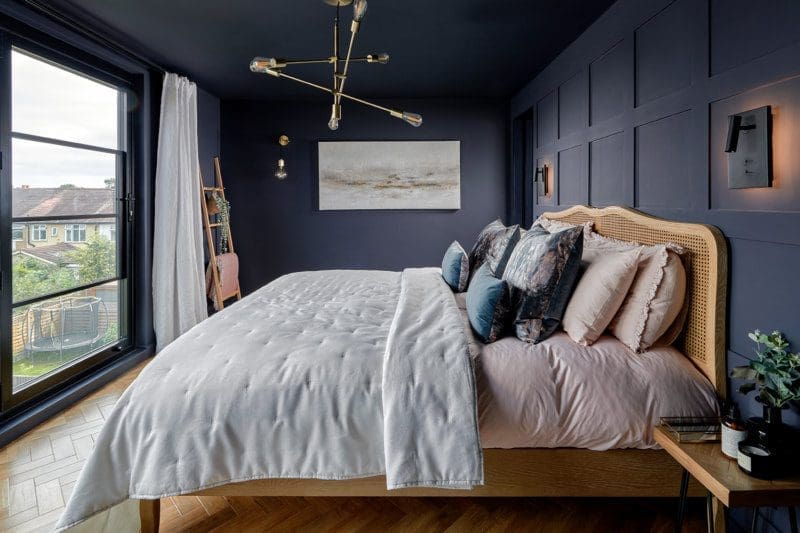 What is the process for a rear dormer loft conversion?
Before embarking on a rear dormer conversion project, there are a few considerations to keep in mind. Ensuring compliance with local planning authority guidelines is essential. If your property falls under permitted development rights, you can typically build a rear dormer conversion under a Certificate of Lawfulness. However, if these development rights don't apply, you will need to obtain planning permission before commencing the work. Once the planning application is validated with the council, you can expect the conversion to begin within a matter of weeks.
To ensure the suitability of your property for a rear dormer conversion and compliance with building and planning regulations, experienced surveyors will assess your property before the project commences. If you own a terraced or semi-detached property, it's crucial to inform your neighbours and receive their consent as per the Party Wall Act 1996.
You'll be in safe hands with The Loft Room as we can advise on what permissions will be required for your loft conversion requirements, as well as supporting with the submission and approval processes, where required.
Once all required consent has been given, the duration of a dormer loft conversion project typically takes around five weeks, depending on the location and size. If you're desperate for added living space at a time where moving house may feel like a daunting experience, a rear dormer loft conversion could be the quick, cost-effective solution you've been looking for.
If a rear dormer loft conversion sounds like the right fit for your home, don't hesitate to get in touch with The Loft Room for a free quotation and to discuss how we can support you on your loft conversion project.