Five things to consider before your loft conversion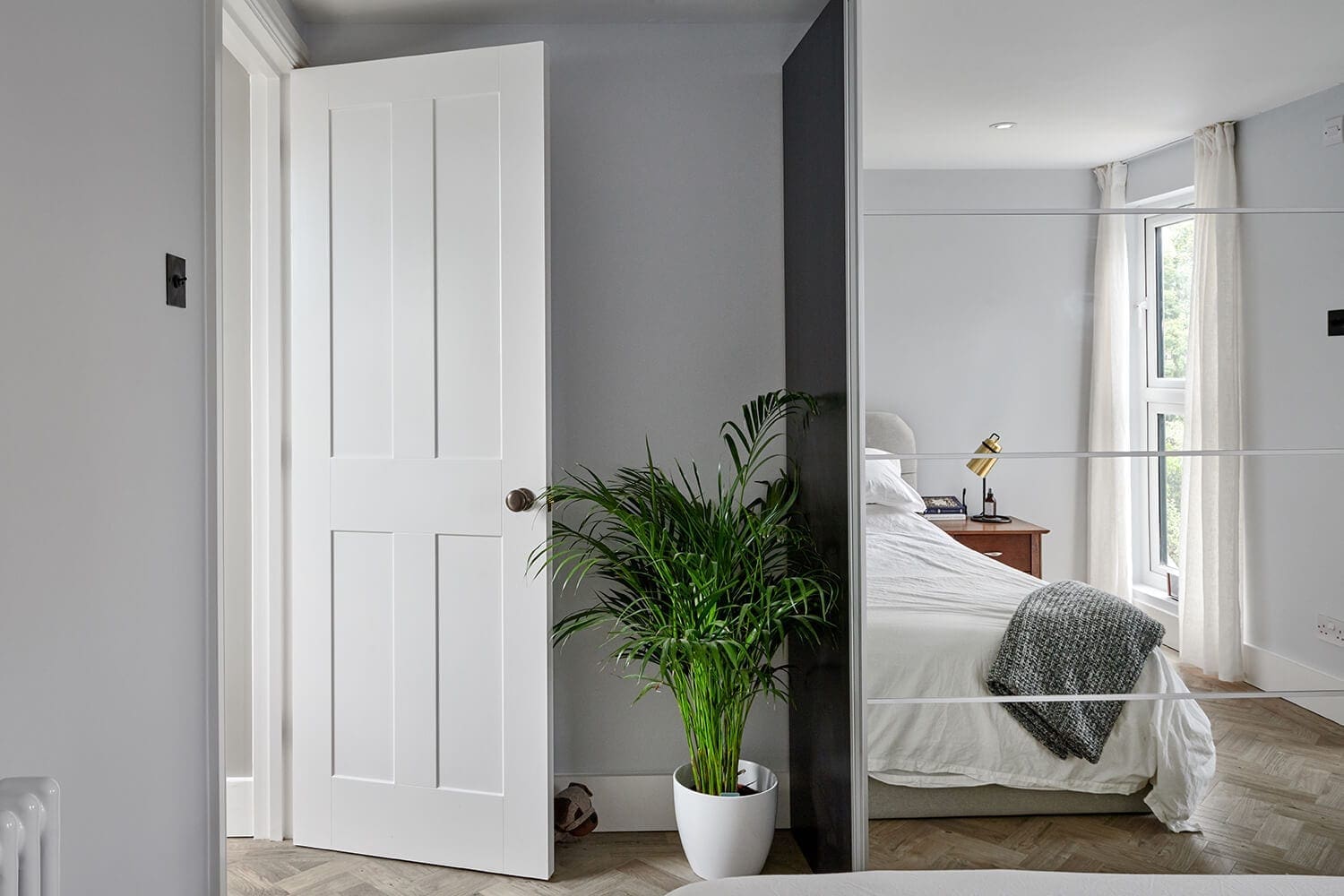 You're living in what could be your dream home in the perfect location for you and your family — but it's getting to the point where you need a little more space.
The solution? A loft conversion, of course.
Transforming your attic space takes your home to the next level, but it's often a sizeable project requiring plenty of thought and planning. We've set out five critical elements to consider for your potential loft conversion. These could make or break the project, so pay close attention…
1. Stick with a specialist
It's crucial to embark on your conversion journey with a loft specialist. There are plenty of building companies out there that we're sure would be happy to convert your loft space for you. However, it's advisable to choose an expert with adequate experience to guarantee you receive only the best result possible. What's more, specialist loft conversion companies will be able to oversee the entire process from start to finish as they will have both a design department and a team of highly skilled builders. Choosing to work with a single company will save time and lots of hassle.
2. Remember the price-fix guarantee!
It's vital you don't only get one quote before choosing your loft conversion company. Each one will price the various aspects of the build differently. While you may be looking for the cheapest option, this sometimes means corners will be cut to achieve a reduced price. So, be sure to weigh everything up to guarantee the one you choose will deliver the results you desire.
When you receive a quote that fits your budget and appears to meet every aspect of your dream loft, our best advice would be to ensure you guarantee the price is fixed (and get it in writing!). If you forget to do so, your chosen company could bump the price up at any stage during the conversion to compensate for something that wasn't your fault or your decision. Any reasonable loft conversion specialist will offer a fixed price guarantee, so you know exactly what to expect when you come to pay the bill.
3. Keep an eye out for fake reviews
With the internet accessible to nearly anyone, it's becoming increasingly easy to create fake accounts and post deceptive reviews of any company. If an account leaves an overly glowing review with a generic name and no profile photo, remember to take it with a pinch of salt to avoid mistakenly choosing someone dishonest.
When checking the reviews for your chosen loft conversion specialist, ensure the reviewer has left a clear comment on the work undertaken and that they have a profile picture. A good loft conversion company will include testimonials with photos of the finished work: generally a good indicator of authenticity. An even better one will arrange for you to go and view finished work in person!
4. Consider how you want to use your space
We recently talked about how to plan the layout of your loft, and why proper planning is so important. Loft space may be versatile, but you should always keep factors such as plumbing, storage, lighting and even where to put your staircase in mind. These aspects of your loft layout could radically change the atmosphere, purpose and practicality of your converted attic space. It's also good practice to choose your furniture and its location in the early design stages.
5. Get inspired
Your home should be a reflection of your personality. It should cater to your lifestyle while still looking the part. If your loft space is minimal, but you're still looking to expand, you could create an additional single bedroom to accommodate another guest. Or why not design a gorgeous loft office so that you can work in peace at home?
Whatever you choose, there are dozens of websites and magazines offering stunning inspiration photos and neat design tips for the most remarkable lofts. Social media sites such as Pinterest or Instagram are also brilliant places to start.
Alternatively, you can give us a call at The Loft Room — we'd be delighted to help you get inspired! Speak to one of our friendly team today to find out more about getting started with a loft conversion.