Do You Know the Benefits of a Loft Conversion?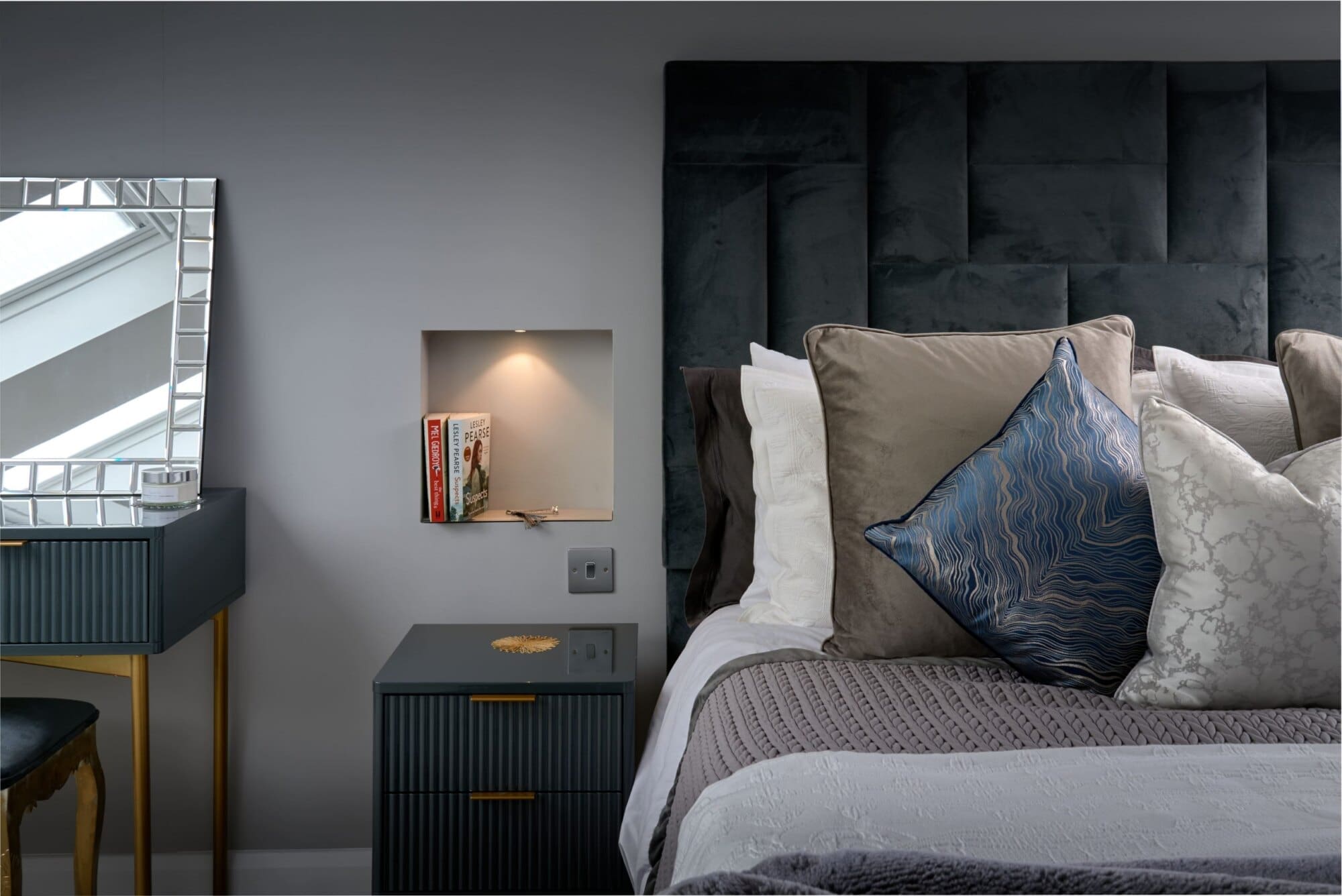 Additional loft conversions have quickly become one of the most sought-after home renovation ideas, and for good reason… 
The UK is one of the countries with the smallest homes in Europe, and many households struggle with a lack of storage and living space. With the recent rise in the cost of properties in the market, homeowners are beginning to adopt the fast-rising trend of loft conversions in order to provide a solution to this problem — and to add their own original touch to their property. 
With so many loft designs to choose from, factors such as budgets, available space and your property's location can impact the decision to invest in a loft conversion. As a result, knowing the benefits and considerations is fundamental, ensuring you make the best decision for yourself and your home. 
The benefits of a loft conversion
The key benefit of a loft conversion is that, after you have converted the space, you are left with a room that can have multiple uses — without a removal van in sight! 
If you plan to extend your family, your loft could be transformed into a playroom. Or why not turn it into a modern home office if you work from home?  
Not only does a loft conversion increase your living space, but it can also increase the value of your home by as much as 20%. With the property market continuing to spiral, improving your existing home and utilising your space may be more beneficial than moving house.  
So, why not increase the value of your existing home and revel in the opportunity to stay in your current location?! Loft conversions are commonly seen in well-populated areas like London, where building out is far less possible than building up.  
Plus, with rising energy bills, now is the perfect time to prioritise your home's energy efficiency. Did you know that lofts can be one of the least energy-efficient parts of our home? 25% of the heat produced in our home will escape through the roof without proper insulation.  
As part of a loft conversion process, you can incorporate insulation into the roof, reducing your carbon footprint and saving you money. An energy-efficient home is also more attractive to house buyers if you do decide to sell in the future.  
And if you are worried about disruption, fear not. At The Loft Room, we carry out all builds from the outside in — working from scaffolds to guarantee minimal interruption to your home life. So, you can relax and continue your day as usual without having to endure the upheaval of your home during the process.  
The considerations of a loft conversion
From hip to gable, Velux and piggyback to Mansard and various dormers, the perfect conversion option is out there for every homeowner. 
Once you have established which conversion type best suits your home, you will need to observe a few procedures to ensure your loft conversion complies with guidance from your local planning authority. 
Additionally, if you own a terraced or semi-detached property, you must inform your neighbours and secure consent for the work ahead, as per the Party Wall Act 1996. 
The Loft Room has worked with hundreds of happy customers to create luxury loft conversions, providing a one-stop shop for all your loft conversion needs. Our experienced professionals offer trustworthy advice to ensure the loft conversion process runs as smoothly as possible for the best final result. 
Are you ready to transform your home? The Loft Room covers loft conversions in South West London, Berkshire, Surrey, Hampshire and Middlesex. For more information, contact our friendly team today at 0800 002 9291 or email info@the-loftroom.com.