Loft Conversion Twickenham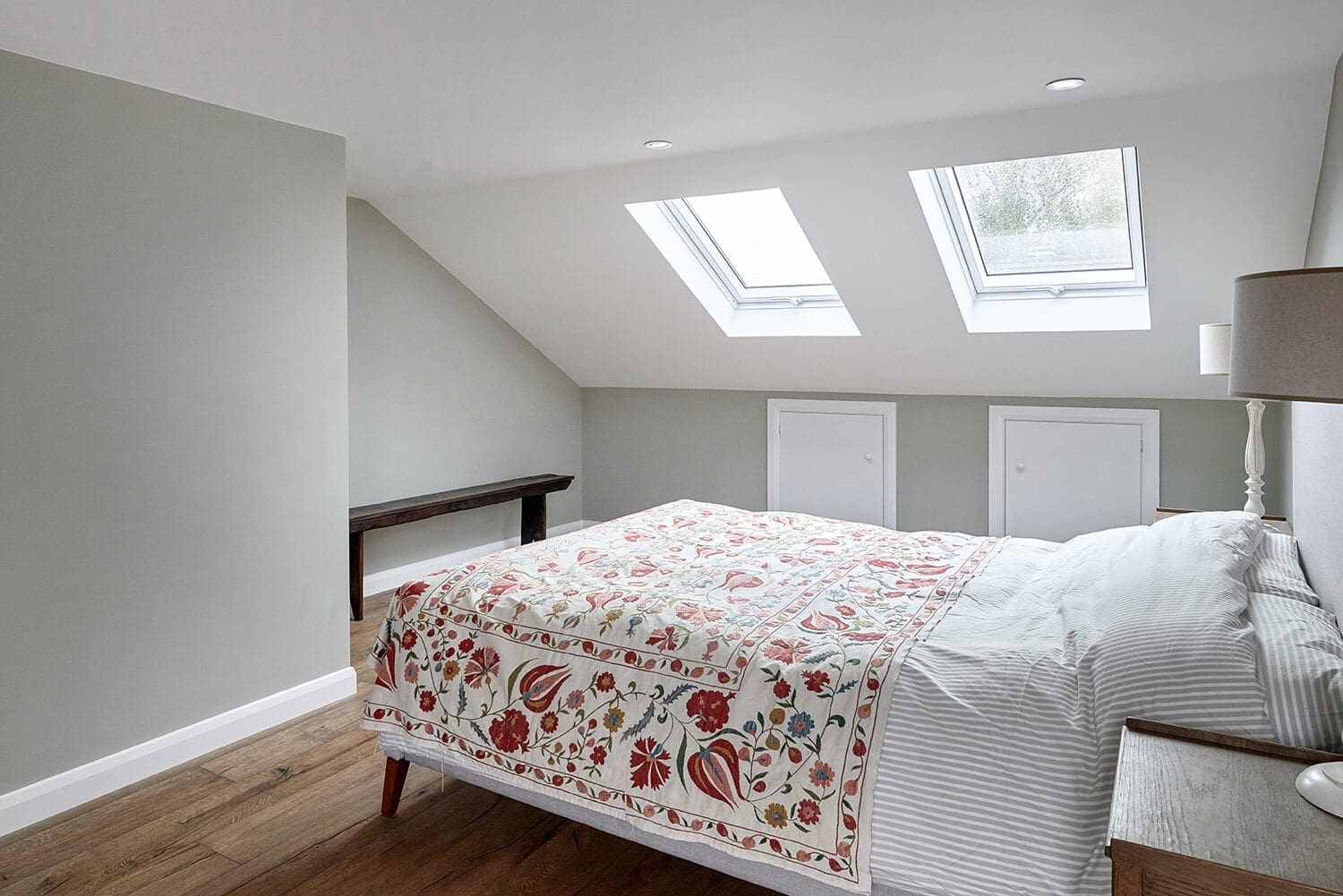 If you would like to transform your attic in 2019 and you are based locally to Twickenham, then the team at The Loft Room can help you. We have an expert team of designers and loft converters available to make sure that your attic space is converted into a stunning new room for your home. To date, we have converted lofts for our customers in Twickenham into beautiful new bedrooms, office spaces, bathrooms and much more. You can rest assured that you are in safe hands with our dedicated team.
We are here to make sure that the conversion we complete complies with building regulations so you will be able to get it signed off as a new room. This is extremely important because if it fails to comply then the worst case, you could be required to turn the room back to what it was before or just not be able to class your house to include an additional room. There are certain criteria which need to be met for sign off which includes adequate stair to ceiling height, insulation and fire doors, we will be able to take care of everything, so you won't have to worry.
If you would like more information about how our Twickenham loft converters can help you, please call us on 0800 002 9291. We are here to help and we look forward to hearing from you!