Teddington Bespoke Loft Converters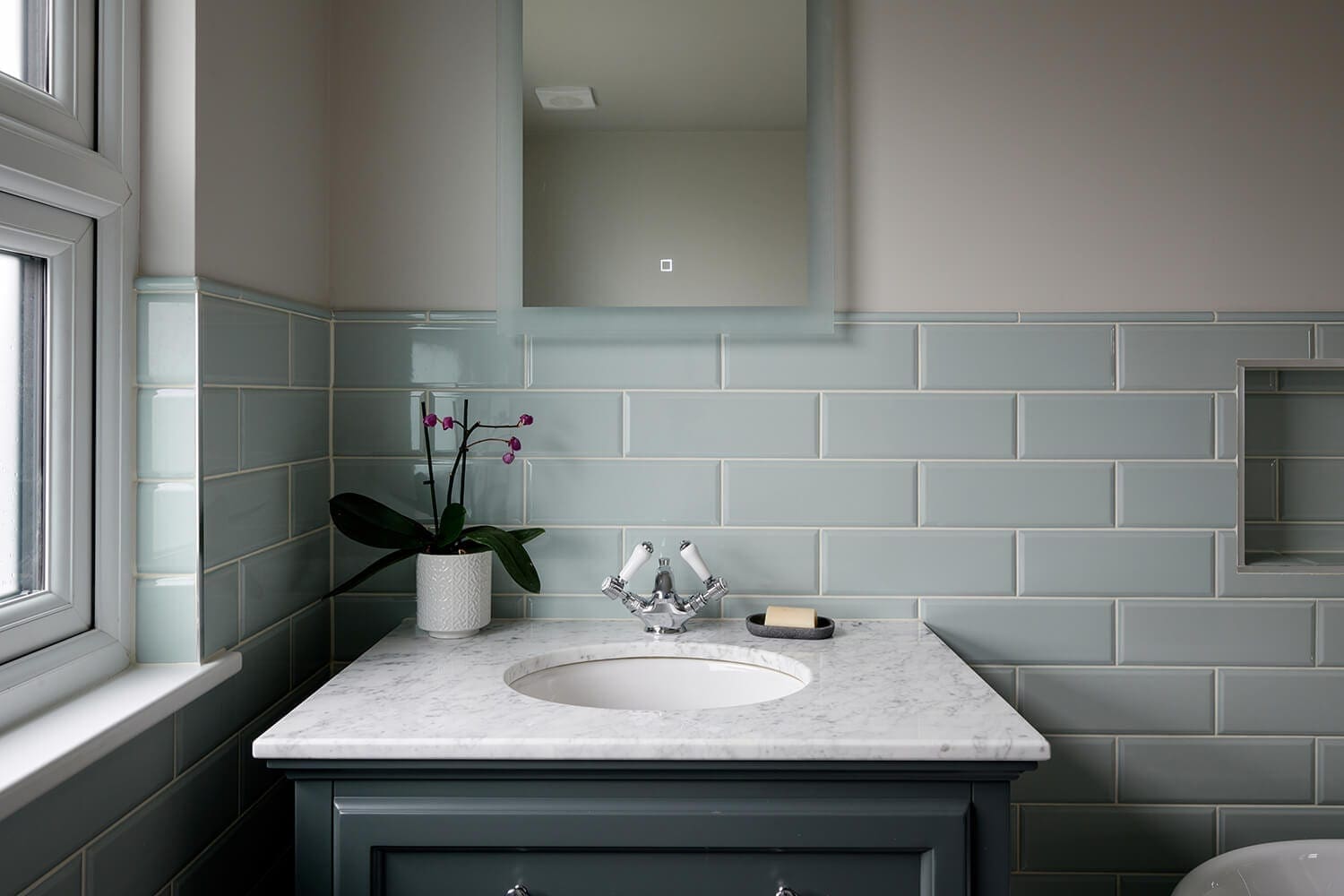 If you have already had a look through our website, it will be no surprise to read that we love everything loft conversion-related here at The Loft Room. We thrive on transforming bleak-looking loft spaces into stunning new rooms within homes which can be enjoyed for many years to come. Our team are experienced with converting loft spaces into building regulation approved bedrooms, office space, bathrooms and much more! If you have decided that this year, you want to turn your unused space into a beautiful new room, then you can be sure that you have arrived at the right place.
Whether you are looking for Teddington bespoke loft converters or you live elsewhere in the local area, our team are here to make sure that the process of getting your loft converted is hassle-free for you. In fact, we know that you will love seeing the progress we are making on a daily basis with transforming your loft space and we ensure that all work is completed within a timely manner.
Please do not hesitate to get in touch with our team 0800 002 9291 if you would like more information about our loft conversion services. We are here to help and we look forward to hearing from you.