Loft Conversion Specialists In Teddington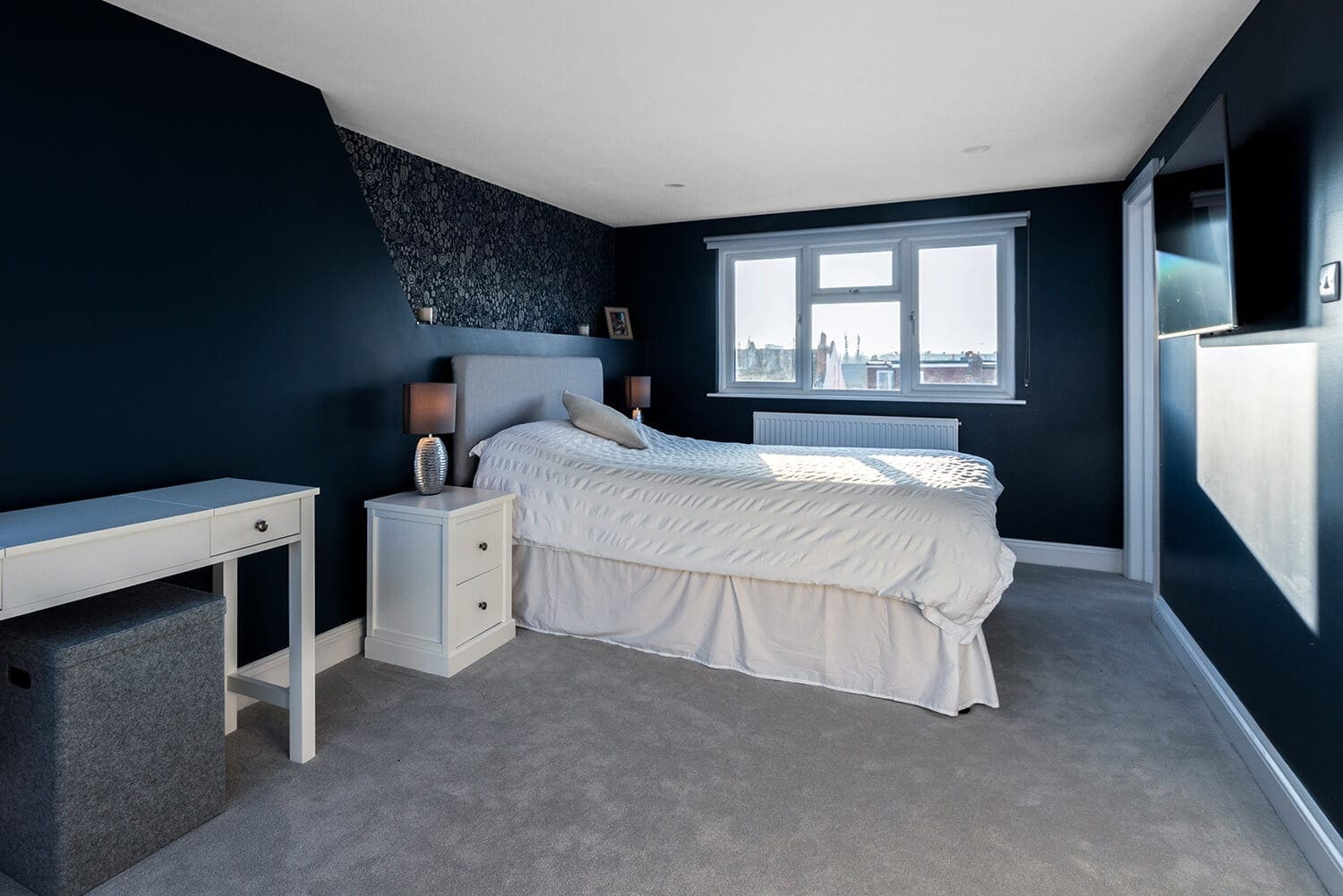 If you want to convert your loft space into a new room for your home, then we know you will want to be enlisting the services of the best loft converters available in Teddington and surrounding areas, then we can say with full confidence from the reviews we have received, that you won't regret coming to us to get your loft converted this year.
We love creating something from a blank space. If like many others, your loft space is currently an unused space within your home, then we can transform it for you. Throughout 2018, we helped our clients by converting their loft spaces into the rooms they wanted, whether that's a bedroom, bathroom, office space or something completely different, we have it covered. Our team will ensure that your loft is converted within a timely manner at a competitive price. We will take the time from the outset to fully understand your requirements and we will make sure that we exceed your expectations.
We would love to hear from you if you would like more information about the loft conversion services we provide at The Loft Room. You can call us on 0800 002 9291 and we look forward to hearing from you.
Make us your number 1 choice for your loft conversion specialists in Teddington!