Local Loft Converters in Teddington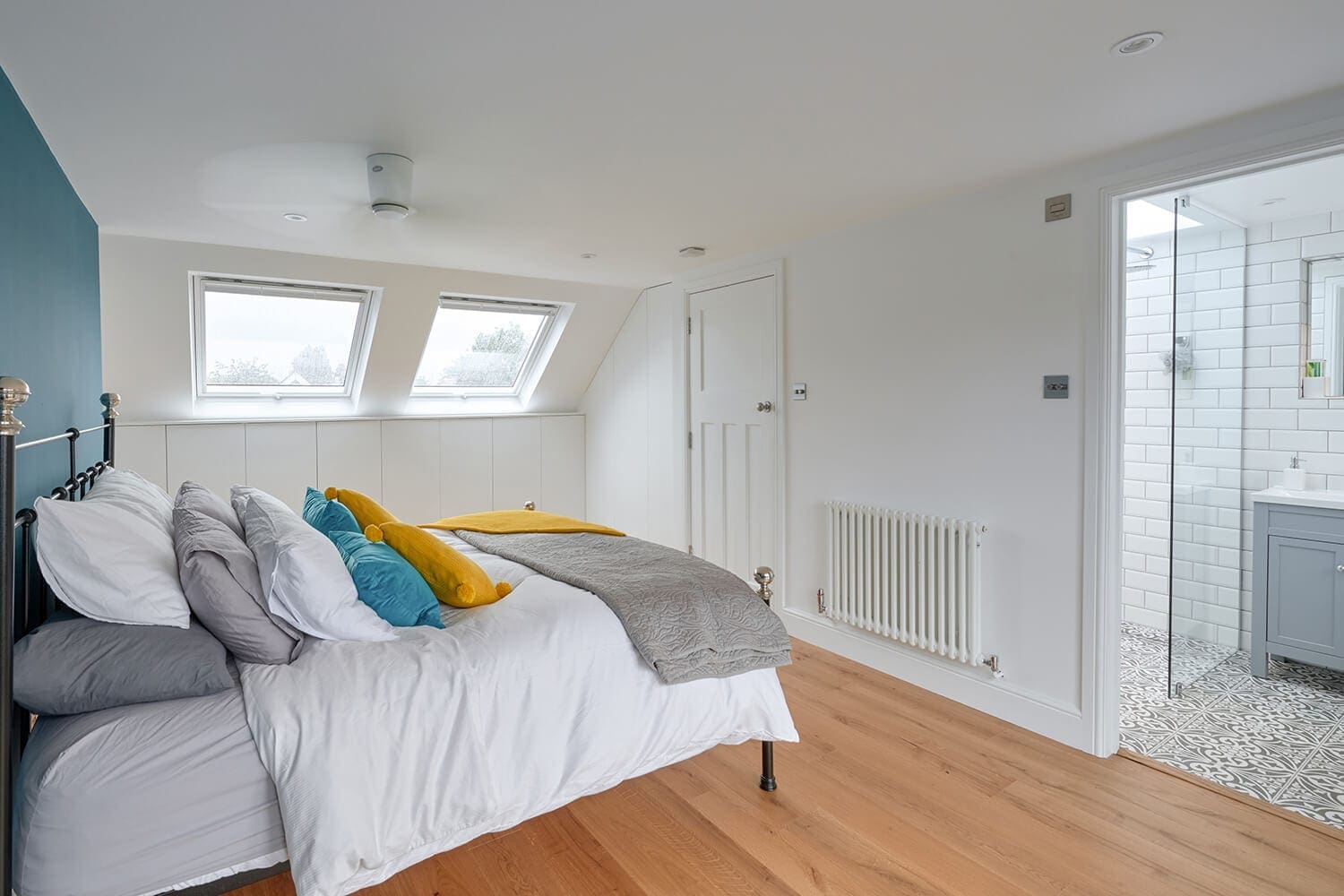 The team here at The Loft Room have over 30 years of experience with converting loft spaces in Teddington and the surrounding area into stunning new rooms. We are here to take care of everything for you to ensure that the process of transforming your loft space is hassle-free for you. Once completed, you will be able to enjoy your new space for many years to come.
For all of the loft conversions we complete, we use the highest quality of furnishing and fittings to make sure we can create exactly what you want from your new room. We also ensure that all work is completed to building regulation standards so you will be able to class the space as a new room for your home which will help to increase the overall value. You will be amazed at just how much space and potential there is with your unused loft space and we can't wait to show you.
If you would like more information about the loft conversion services we provide, please do not hesitate to call us on 0800 002 9291. We are here to help and we look forward to working with you this year.