Is a Mansard loft conversion right for your home?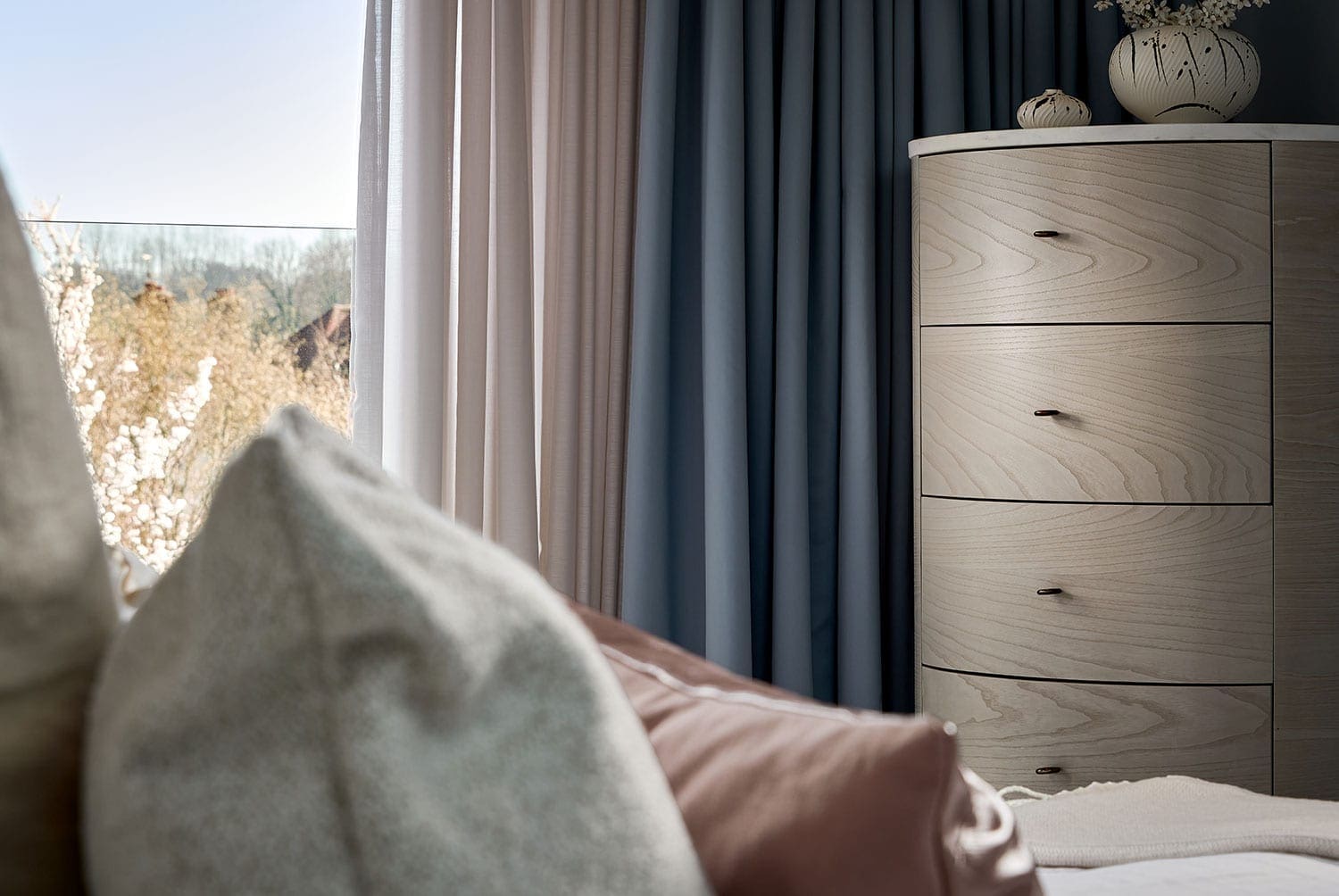 Here at The Loft Room, we offer a range of loft conversion types to suit the needs and specifications of every house and its residents.
With so many loft designs to choose from, several factors such as budgets, available space, and your property's location can impact the conversion type recommended for your home. As a result, it is vital to understand the differences between each loft conversion to ensure you choose the right option for your needs and circumstances.
Among the different types of conversion — which include hip to gable, Velux, piggyback and various dormers — Mansard loft conversions are a popular choice, being one of the most transformative extensions you can carry out in your home. Mansard conversions are one of the most extensive options you can choose and are the perfect way to maximise the usable space in your loft or attic.
So, what does a Mansard conversion entail, and what must you consider before deciding to go ahead with one of these projects?
The pros and cons of Mansard loft conversions
Mansard loft conversions get their name from the 17th-century French architect Francois Mansard, who first popularised this roof style.
This type of conversion is built along the entire roof plane of a house to create a generous amount of extra space and maximum head height. Typically, Mansard conversions are located at the rear of a property, but they can also sit at the front in some circumstances. A Mansard roof is flat, with a slight fall to allow water drainage, and the face of the extension slopes backwards at 72 degrees.
These spacious, stylish loft conversions are prevalent in London, where homeowners often seek ways to create extra living space. Mansards are usually considered large enough to support multiple room configurations, such as a bedroom and bathroom; some can even feature a balcony!
Many people like that Mansards are aesthetically similar to regular roofs and create the feeling of an additional storey rather than a modified loft. Specialist contractors can match exterior finishes with existing brickwork, fascias, soffits, gutters and windows to blend perfectly with the original property and surrounding homes. A Mansard's vertical walls provide ample space for decoration and furnishing and invite plenty of natural light with the addition of Velux windows.
Due to the extensive work required to transform loft space into a Mansard conversion, these projects tend to be more expensive than other conversion types. Plus, they often need planning permission as most do not fall within permitted development restrictions. However, with the proper professional guidance, a Mansard loft conversion can create an additional room for your house in weeks.
Considerations for a Mansard conversion project
If the goal of your conversion is to maximise the usable space in your loft, a Mansard roof transformation is an ideal choice. Whether you turn your extra room into an en-suite bedroom, a study or an additional living area, Mansard conversions can create much-needed square footage — and add significant value to your property.
Mansard roofs are suitable for most home types (including terraced, semi-detached and detached houses) and are especially popular for period properties. Still, as with any home renovation, you must confer with your local planning authority about the plans for your Mansard conversion before work can begin.
Experienced surveyors will need to assess your property to determine its suitability for a Mansard conversion, as well as the building and planning regulations it must conform to throughout the loft conversion process. If you own a terraced or semi-detached property, you must inform your neighbours and secure their formal approval for the work ahead, in line with the Party Wall Agreement Act of 1996.
Depending on where you live and the requirements of your project, Mansard conversion costs start at around £40,000 and take approximately eight weeks to finish. Given the extensive nature of a Mansard transformation, we suggest enlisting the help of a qualified consultant to guide you through the process from start to finish and ensure every aspect of the build runs smoothly. Then, once your conversion is complete, you will have a beautiful new space to make your own.
The Loft Room is here to help every homeowner determine which type of loft conversion is best for their property. If you are interested in finding out whether your home could accommodate a Mansard loft conversion, contact our friendly team of specialists today at 0800 002 9291 or email info@the-loftroom.com.