Fall in love with your home again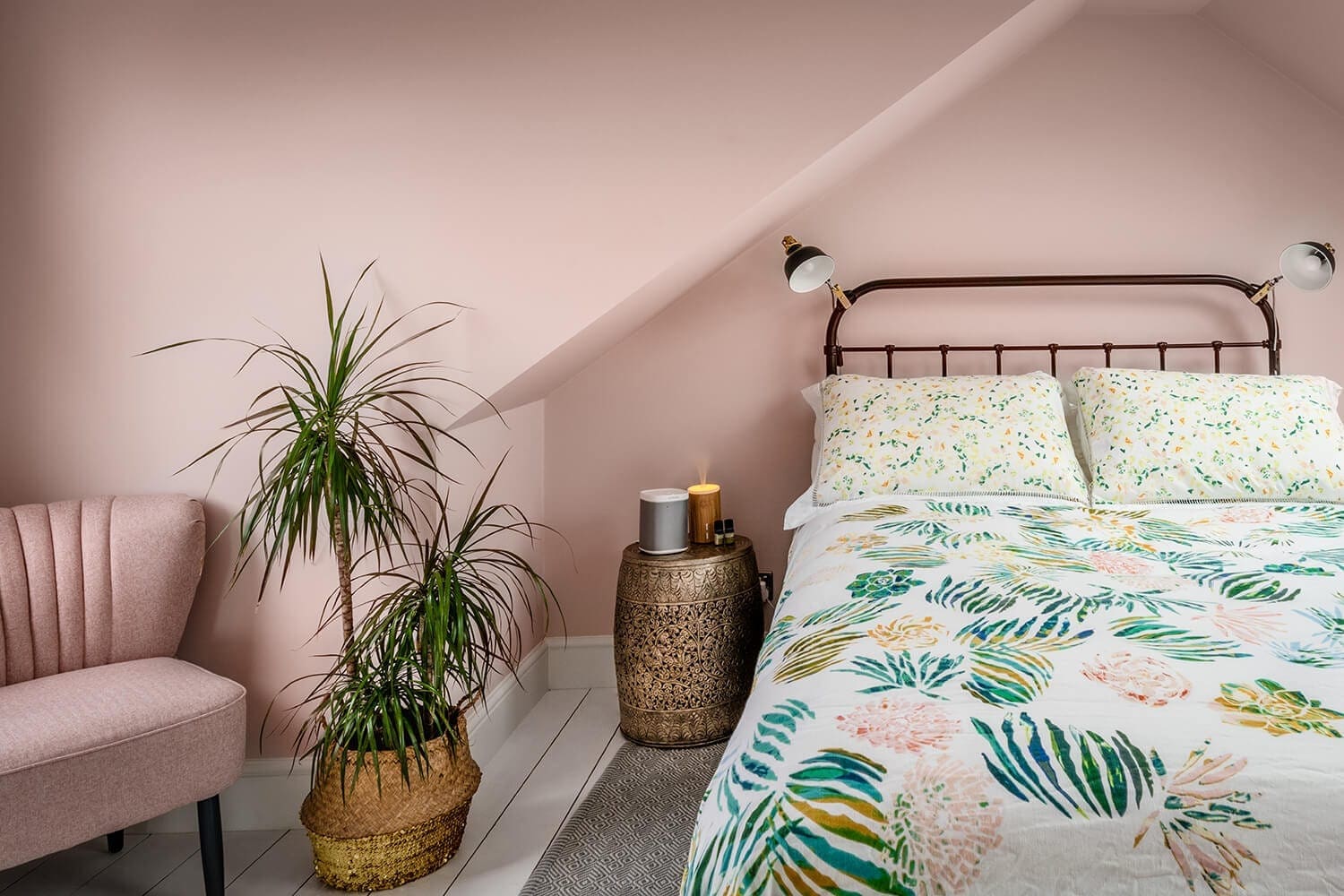 Remember when you first moved into your house?
Those heady days when everything was shiny and new, exciting and fresh. You'd create endless Pinterest boards of the look you wanted and spend whole days shopping for a sofa that was just right, as you imagined how happy you'd be living in your dream home.
Once upon a time, you probably felt like your home was made for you. Even just stepping over the threshold would make your heart skip a beat. Everything about it was perfect — including the little quirks.
You were in love.
But the thing about love is, it can change over time. After a while, the lustre begins to fade. The things that used to excite you no longer do. You're bored of coming home to the same scene every day – same furniture, same colours, same tired old vibe. And you've realised just how little space you have for your growing family.
You've fallen out of love with your home and got stuck in a rut.
You might be tempted to start looking for a new house, as you wonder what it would be like to have an additional bedroom, space to work in peace or a fun playroom for the children.
Luckily, there is a way to rekindle the love for your home without the major upheaval of moving to a new place…
Reignite the spark
Instead of moving house or completely renovating it, a loft conversion could be the start of a whole new relationship with your home. By converting your loft into a stunning, spacious room, you can improve the dynamics, gain the additional space you crave and add value to your home.
No loft is too small. From sleek fixtures to luxurious furnishings, the secret to a luxurious, personal loft lies in its bespoke design. An exceptional eye for detail and the right vision can transform even the most abstract spaces into a cosy study or a glamorous master bedroom with a luxury en suite.
There are various types of loft conversions available to suit your tastes and perfectly complement your space, too. From a hip to gable and a mansard to an L-shape or rear dormer, your loft conversion specialists can tailor the extension to meet your requirements and create a desirable space that will help you fall back in love with your home.
What's more, unless your loft conversion requires a complete change in the outside appearance of your home, you won't need to gain planning permission before you can begin.
Feel at home
If you're lusting after a bespoke loft but dreading the thought of invasive builders traipsing through your house, then there's no need to worry. Your loft conversion specialists can carry out building work from outside scaffolds to make the experience as pain-free and un-invasive as possible.
At The Loft Room, we understand that privacy is a necessity, not a luxury. That's why we carry out all builds from the outside-in to guarantee minimal interruption to your home life. So, you can relax and continue your day as usual!
Looking for a loft conversion specialist to help make your house feel like a home again? We strive to create unique and inviting spaces that allow families to fall back in love with their homes. Contact us today to see how we can help transform your loft space.