Loft Conversion Cost In East Molesey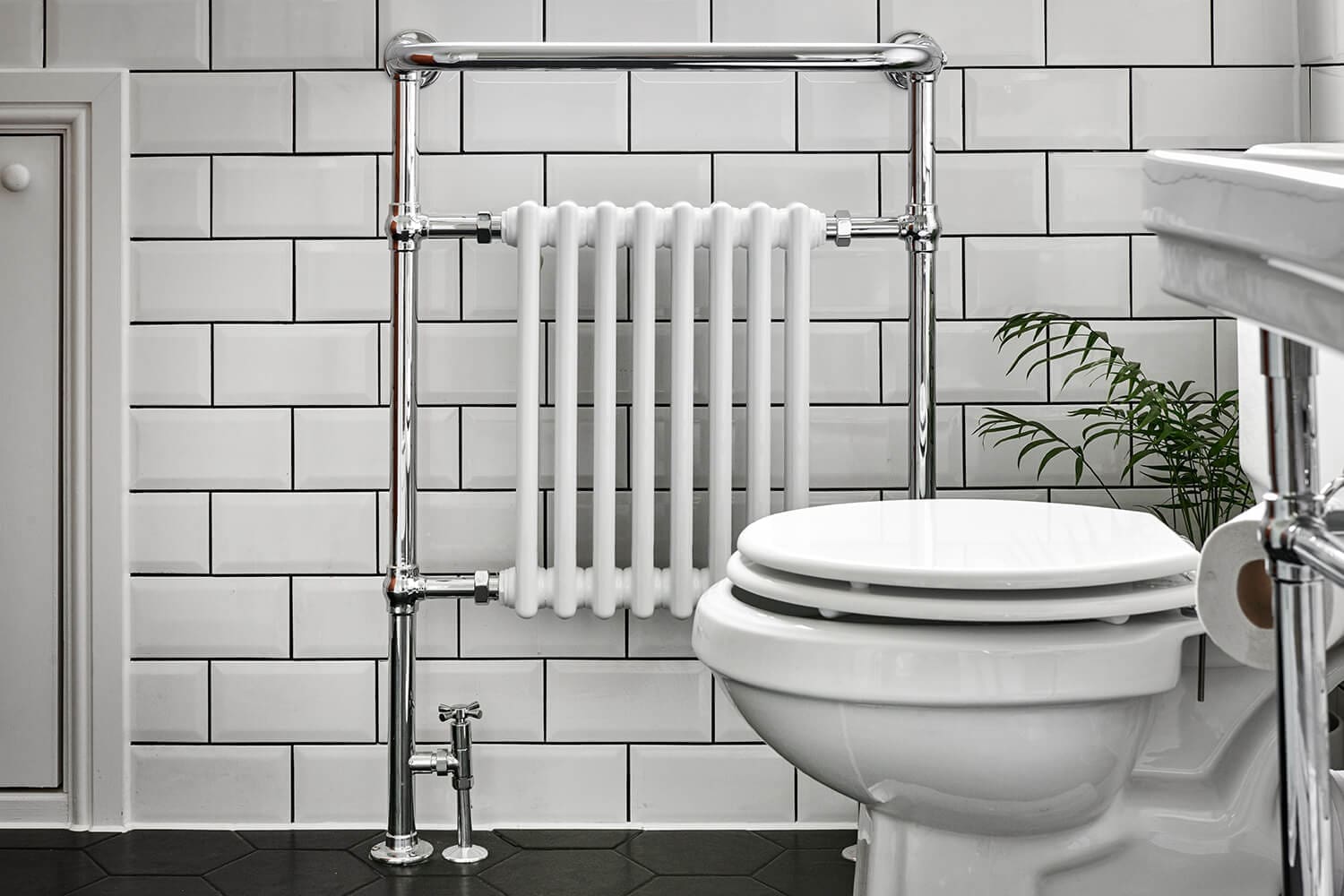 CONVERTING YOUR EAST MOLESEY HOME
One of the most frequently asked questions we receive is "How much does a loft conversion cost?".
The truth is, it is hard to give one cost that covers every type of conversion as there are many requirements, types and styles of loft conversions. Therefore the cost of a loft conversion will vary project to project.
HOW CAN I FIND OUT THE COST TO CONVERT MY LOFT?
The Loft Room offers a free no-obligation estimation service. This is available to all our customers in East Molesey. To book your free no-obligation quote call us on 0800 002 9291 or fill out the contact form where a member of the team will be happy to help.