Delving Deeper into Rear Dormer Loft Conversions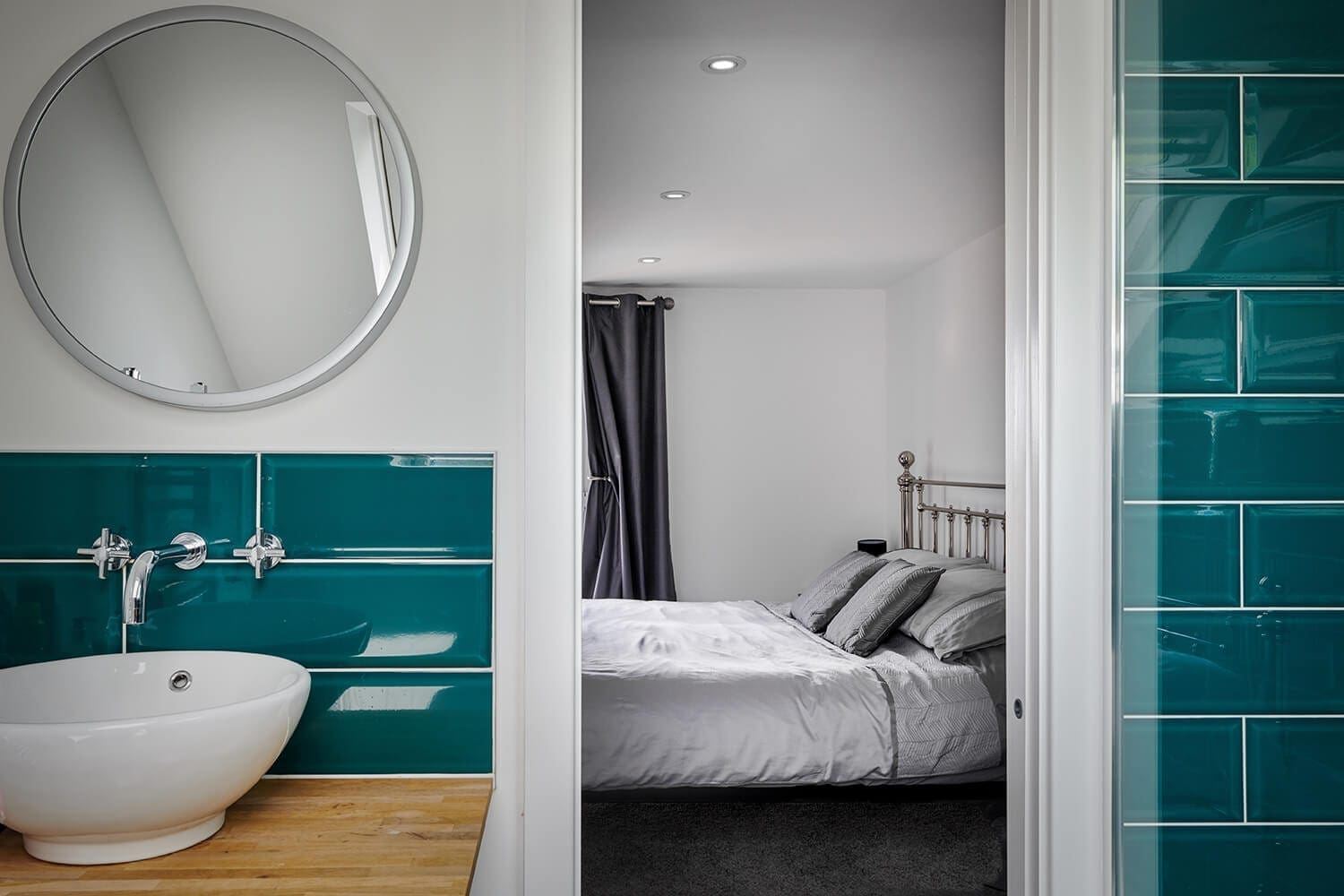 It is all too easy to outgrow a home; families expand, careers change and unexpected life events can cause you to realise you are rapidly running out of room.
So, as average house prices in the UK continue to rise, many homeowners choose to breathe new life into their existing properties instead of selling up. There are many ways to revamp your home, but one of the most rewarding and cost-effective options is a loft conversion.
For many homeowners, a loft is nothing more than a storage area. But when you are in desperate need of some extra living space, an unused attic could provide the solution to all your problems.
At The Loft Room, we offer an extensive range of loft conversion types to suit the needs and specifications of every home and its owners. Out of the main types of conversion — including hip to gable, Velux and Mansard loft conversions — rear dormer loft conversions are among the most popular in the UK, offering a way to utilise free space and add value to your property.
The advantages of a rear dormer loft conversion
A rear dormer loft conversion is an extension to the existing roof of your house that creates additional head height and floor space. It has square, vertical sides and usually a flat roof with a slight slope to allow water drainage.
Rear dormers can be built stepped in from each side by approximately 300 millimetres or to the entire width of a building; this is determined by planning constraints and the size and type of property.
If space and style are your goals, a rear dormer conversion is perfect for your property. With this type of roof conversion, there is the opportunity to include Velux windows on the front roof, which sits opposite the dormer windows, or a beautiful Juliet-style balcony.
A completed rear dormer creates a space that will feel spacious, flooded with natural light and fresh air flow. As such, it is easy to see why these loft conversions are so desirable in London, where homeowners often seek to add habitable space without losing the visual appeal of their homes. With vast exterior finish options, homeowners can ensure a rear dormer extension remains in keeping with the original property aesthetics.
As well as being one of the quickest and most cost-effective types of loft conversion, rear dormers create a very low level of disruption. Contractors can complete the vast majority of work from outside using scaffolding, limiting the amount of dust and debris — and preventing your home from becoming a building site!
Considerations for a rear dormer conversion project
With a rear dormer conversion, the transformation of your space can be versatile. Whether you want to create a master bedroom and en suite, office or playroom, you will have no problem ensuring this conversion fits your needs.
Before your project can begin, however, a few procedures must be observed to ensure your loft conversion complies with guidance from your local planning authority.
If your property falls under permitted development rights, you can usually build a rear dormer conversion under a Certificate of Lawfulness. Without these development rights, you cannot start work until a planning permit is granted. However, once a planning application is validated with the council, your conversion can be underway in a matter of weeks.
Experienced surveyors will need to assess your property to determine its suitability for a rear dormer conversion, as well as the building and planning regulations it must conform to throughout the loft conversion process. Additionally, if you own a terraced or semi-detached property, you must inform your neighbours and secure consent for the work ahead, as per the Party Wall Act 1996.
Depending on the location and size of the project, a dormer loft conversion will take approximately five weeks to finish. Whilst it is possible to attempt a DIY conversion, we recommend hiring a qualified consultant to guide you through the process so that you can enjoy high-quality results and ensure your project runs safely and smoothly.
Does a rear dormer loft conversion sound like the right fit for your home? Get in touch with our team of specialists at The Loft Room today at 0800 002 9291 or email info@the-loftroom.com to discuss plans for your home.