Create the Perfect Home Office with a Loft Conversion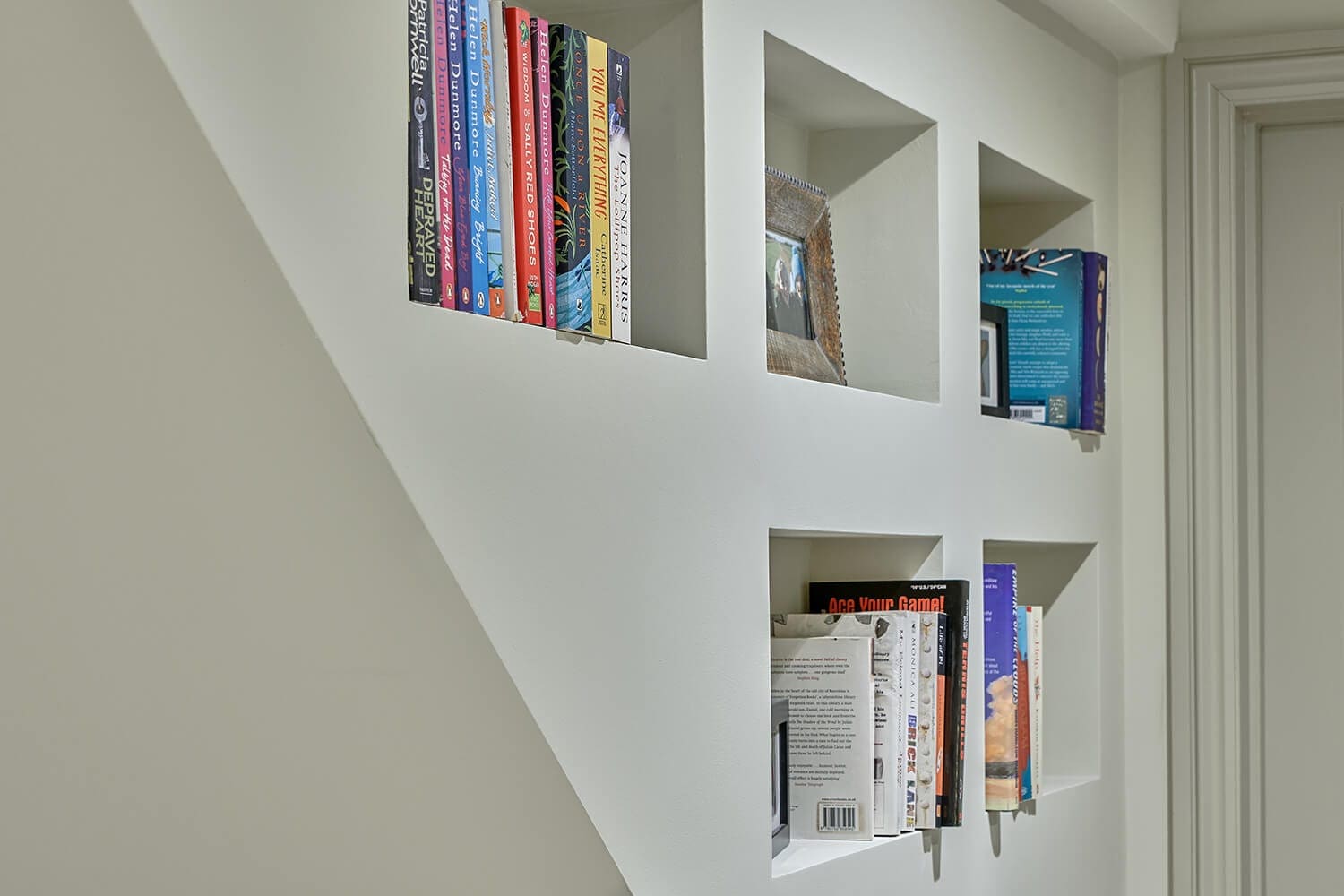 Over the past year, most of us have been forced to make do with temporary office solutions.
From dining tables surrounded by kids doing their home-schooling and fold-out picnic tables in the corner of the living room to beanbags stolen from the children and tucked away in whatever alcove we could find — it is safe there have been some unusual workstation set-ups.
But with remote working now becoming a more permanent feature across many companies, is it not about time that we created a proper office space for ourselves? A loft conversion offers the perfect solution.
Here are our top tips for creating an inviting and peaceful home office that will boost productivity and bring that sought-after work-life balance…
1. Add some personality
The great thing about working from home is that YOU can decide exactly how you want your office to look. So, think about what inspires you — whether it is an uplifting paint colour or plenty of plants — and include these personal touches in your home office.
What works for one person may not work for another, so it is important to keep it personal and create a space that you want to work in. Not only will good décor make your office feel more inviting, but it will also help you unlock the perfect combination of creativity and productivity.
2. Focus on lighting
The first rule of building a comfortable office space is to let plenty of natural light and fresh air in — a dark and stuffy room does nothing for concentration levels! Did you know natural light has been proven to improve productivity and help you sleep better once you clock off for the day?
Velux windows or aluminium bi-fold doors leading onto frameless glass balconies will flood loft conversions with natural light and allow lots of fresh air into the room when thrown open (weather permitting, of course). Mirrors and light wall colours will also enhance natural light, whilst translucent window shades or blinds can be used to reduce any glare on your screen without darkening the room.
3. Make room for storage
When working from home, things can get a little messy. Without the judging eyes of your co-workers on you, guilting you into keeping your desk tidy, it can quickly descend into chaos. But a cluttered space equals a cluttered mind, so clever storage solutions are crucial in your home office.
When deciding on the best solutions for your office space, consider your workflow — what comes in, where will it stay whilst you are working on it, and where does it go once complete? Shelving, filing cabinets and cupboards are all a great way to maximise space, and they do not have to be clunky. Your loft conversion specialist will be able to offer ideas on how to seamlessly integrate your chosen storage solutions into the design of your loft conversion.
 4. Allow for flexibility
 Of course, not everyone will want or need to work from home ALL the time. Some companies are looking to make remote working a more permanent fixture of their business models. But many are also taking an increasingly hybrid approach, allowing staff to choose when to work from home and when to come into the office.
This means your home office may also need to take a hybrid approach — doubling up as an occasional guest room or perhaps a snug. So, it's essential to allow for flexibility whilst ensuring the space still feels fit for all its intended purposes.
A sofa bed loaded with cushions in sumptuous fabrics could make the ideal brainstorming spot (the best ideas often come away from the desk) during the week and then transform the room into a cosy spare bedroom at the weekend. Fold-down desks also allow you to 'pack away' the office when not in use, whilst ladder-style solutions can make an attractive feature once the laptop is tucked away neatly in the drawer.
Are you ready to transform your home with a loft conversion? Contact us today on 0800 002 9291 or email info@the-loftroom.com for a free consultation.