Building Regulation Approved Loft Conversions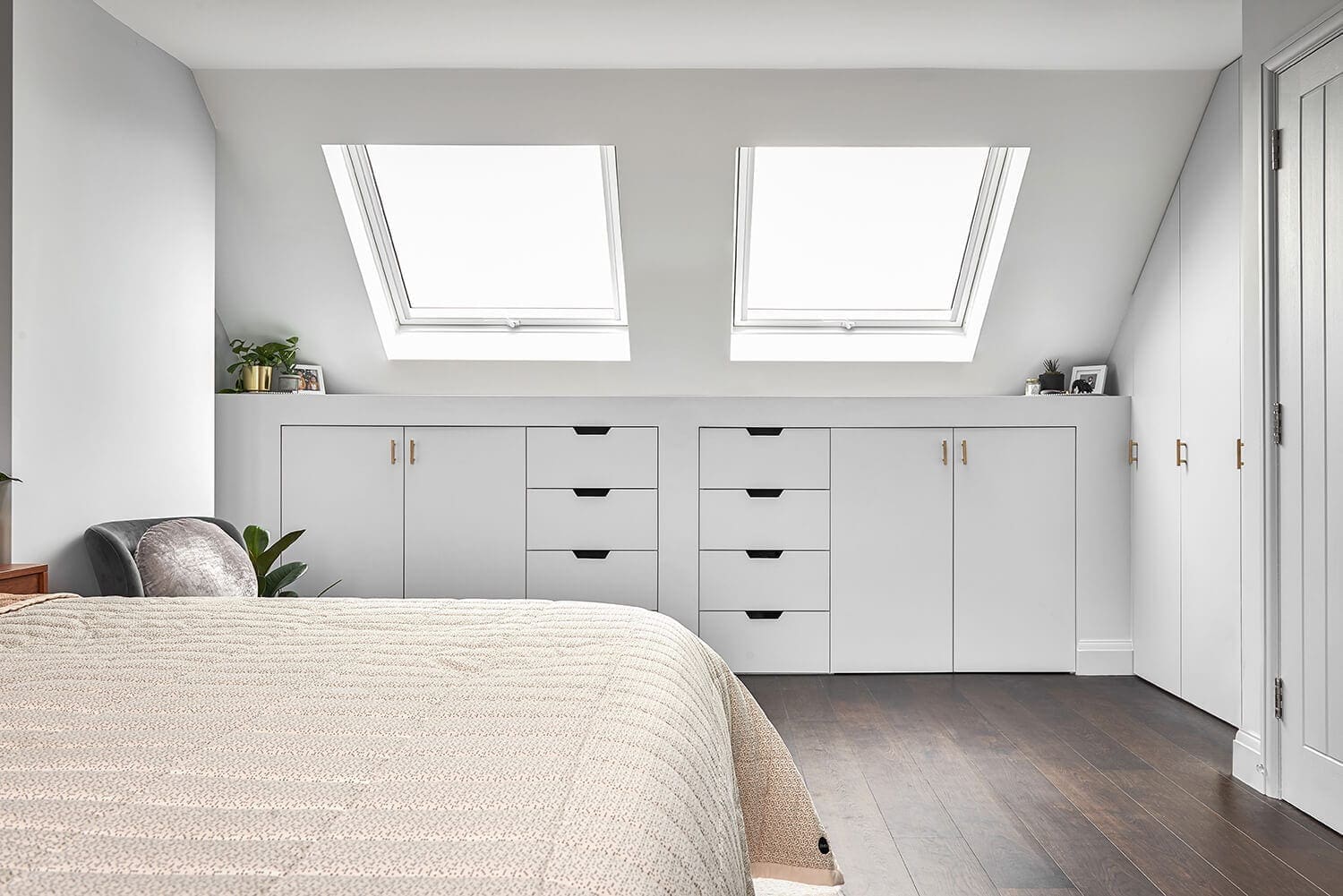 2019 is here and let us first say Happy New Year! We hope you had a lovely festive break and now with the arrival of January, if your thoughts are turning to how you can improve and get the most out of your home this year, then we would love to help you at The Loft Room. If you have already had a browse on our website, then you will realise that we create stunning building regulation approved loft conversions in Teddington and surrounding areas.
By ensuring that your loft conversion meets with building regulation criteria, you will be able to legally state that you have an additional room within your home. This not only means that you can get more enjoyment from your home for the years to come, but it will also likely increase the value of your property for when you look to sell later on. It doesn't matter whether you would love a new bedroom, bathroom, office or something completely different, we have the expert team available to make sure that getting your loft converted is hassle-free for you.
Please do not hesitate to get in touch with our team today if you would like more information about our loft conversion services, you can call us on 0800 002 9291. We look forward to hearing from you.