Bedroom Loft Conversions In Teddington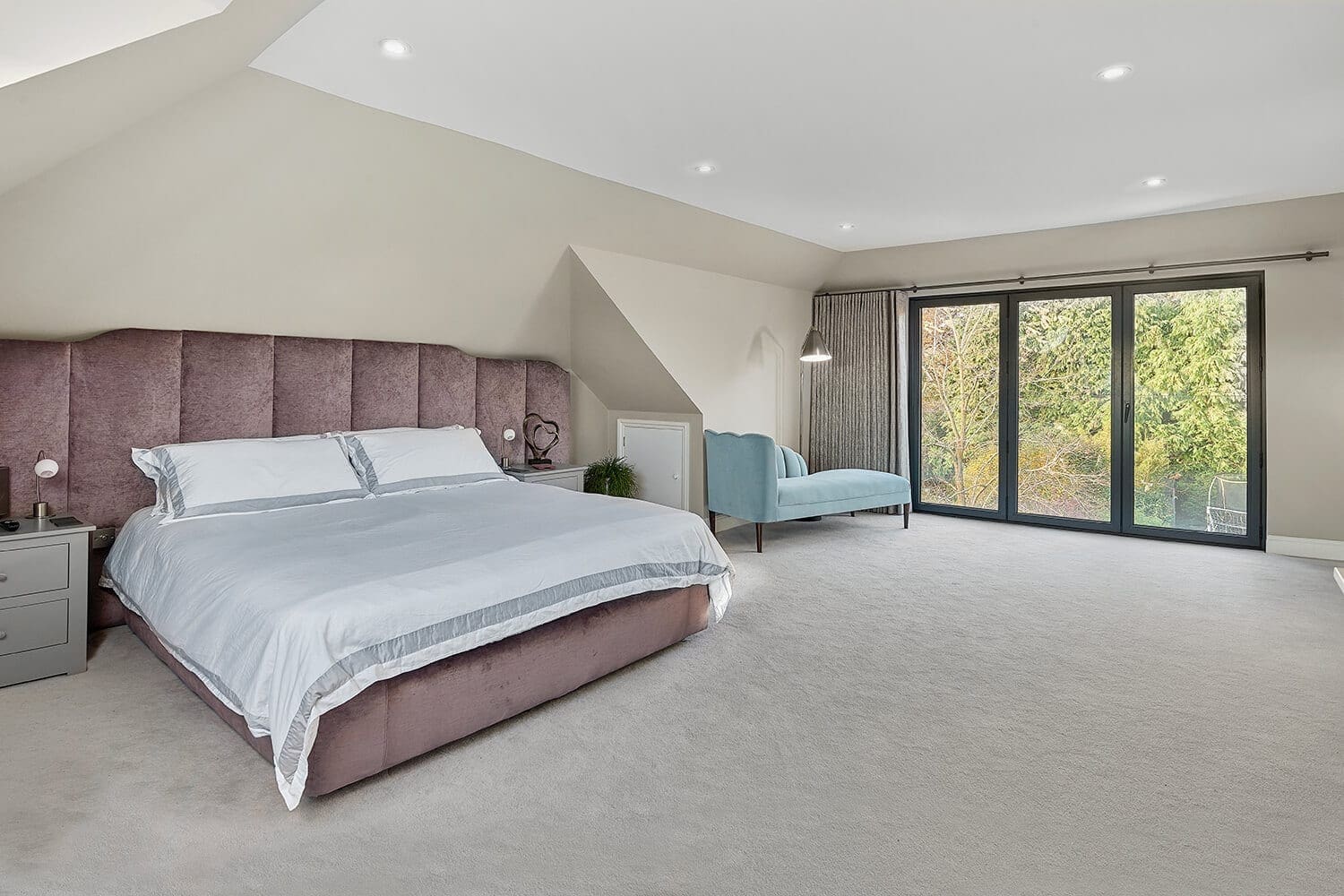 Do you more bedrooms in your home but you would love to stay where you are and not face the hassle of having to move home? If so and you based locally to Teddington, then our team will be able to help you. The Loft Room is run by a team of expert loft converters who will be able to transform your loft space into a stunning new bedroom. We will be able to maximise the space you have available to ensure that you have a bedroom who will love to use for the years to come.
We have provided a range of images on our website for some of the previous lofts we have converted in stunning bedrooms, which we hope gives you some inspiration for what we can provide for you. Our service is fully bespoke, once we have your design ideas, we will be able to create the plans along with timescales of completion. If you are happy for us proceed, then we will get to work right away, ensuring your loft is converted within a timely manner.
If you would like to discuss your bedroom loft conversion requirements with us, please call our team on 0800 002 9291. We look forward to hearing from you and transforming your home in 2019.
Look no further for your bedroom loft conversions in Teddington!