3 Ways to 'Upstyle' Your Home with Sustainable Items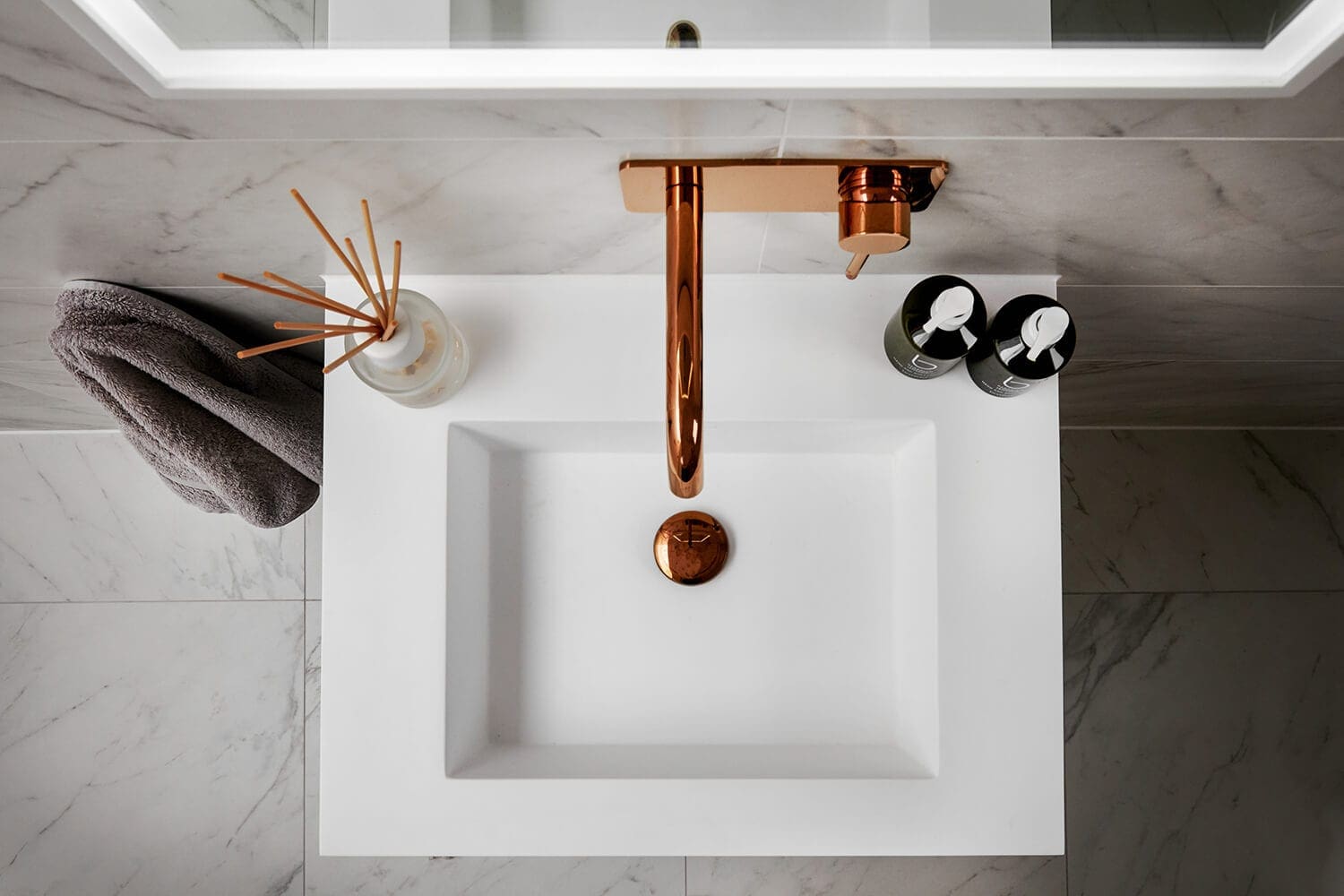 Stylish or sustainable? Believe it or not, you can  have both.
The modern world means anything is possible: including gorgeous, eco-friendly home décor. And with so many products available both on and offline, it is a no-brainer to consider purchasing 'greener' items.
'Fast furniture' is the term for items that are mass-produced to quickly meet current style trends — a massive contributor of the world's pollution. These products are manufactured quickly, cheaply and with both toxic chemicals and unethical labour standards.
In comparison, eco-friendly furniture usually means quality items designed to last. Handmade pieces are crafted with care and will outlive flatpack furniture by years. Not only does this mean you do not have to deal with replacing an unstable chest of drawers every couple of years, but it also reduces waste from pieces produced with harmful chemicals.
Shopping with the planet in mind often comes with connotations of being expensive or inaccessible. However, building and furnishing your home with a clear eco-conscience is cheaper than you think.
So, how can you change up your home using sustainable products or reusing your current furniture?
Look for sustainable sources
Your best bet for sustainable furniture is finding items that have been repurposed from waste material — from a building site, for example. Pieces crafted from recycled glass, wood or metal not only tell a story but also bring character and flair into your home. Some other kind-to-planet materials include bamboo and stone, both of which are extremely versatile and durable.
Of course, it is key to check that these resources — especially wood — have been sourced sustainably. With timber, you should look for an FSC Certification, meaning the wood has come from forests that are responsibly managed and environmentally conscious.
Unfortunately, some companies claim to sell eco-friendly products which are not sustainable at all. This intentional misleading is known as 'greenwashing'. However, some steps have been taken to address this issue. Companies must now provide a detailed description of what makes their merchandise sustainable.
Positive things to look out for in a company's sustainability statement include whether it mentions using recycled materials, how much of the material used is recycled and where the material is sourced. These are all useful indicators of whether a business is serious about its sustainability initiative.
Seek out an eco-friendly catalogue 
Handmade items that have not been mass-produced are also a reliable way to go. Supporting small businesses via Etsy is a fantastic means to be kinder to the planet with your interior décor.
If you are willing to splash a little cash to find the perfect eco-friendly pieces for your home, there are also a growing number of companies manufacturing gorgeous furniture items in ways that are far less harmful to the planet. Sustainable manufacturers offer furniture in every style imaginable: from raw and rustic to colourful bohemian or modern Scandinavian.
Try the art of upcycling 
The simplest way to spruce up your home sustainably is with secondhand furniture. The pre-loved furniture market is rife with gorgeous pieces. Many people even give away items on platforms such as Gumtree or Facebook Marketplace for free (or almost free!). Charity shops and markets are also great places to find hidden gems that may need a little life injected back into them with a lick of paint or some new handles.
You don't have to be a DIY expert to refresh the items you already own or secondhand furniture needing a little 'oomph'.
Distressing a dresser with sandpaper, repainting a bookcase in a statement colour or upholstering old chairs are some easy ways to reinvent your items. Not only does this put less pressure on the environment, but it also helps you save money too!
If you are low on ideas, Pinterest has ample creative design tips and tricks on how to turn your unloved furniture into something special and unique.
Stuck on inspiration for your loft conversion? Check out our image and video galleries today to see how you can get inventive with your attic conversion.